Hello, I'm Jo Boardman and I have made it my aim to enable entrepreneurs and enterprising organisations to develop their company charity, or social enterprise and ultimately achieve a sustainable future for their projects, programmes, services, clients and customers.
I offer a range of advice, support, and information to help you address any issues and barriers, and will help you identify potential opportunities, partners, services and products.
With over 12 years experience of working in both the voluntary and community sector as well as social enterprise and social finance I am passionate about innovation, entrepreneurial spirit and enterprise development.
I spent seven years working with miners, ex-miners, and community groups in coalfield areas assisting with capacity building, business development and income diversification. I have worked with museums, libraries, and archive services to develop strategic and local partnerships, and networks. I also led an Investment Readiness programme, supporting social enterprises, voluntary and community sector organisations, for a large Ethical Lender. I am drawn to the Charity, Social Enterprise and SME sector, and am passionate about working with and supporting organisations to achieve their vision. I thrive on the 'buzz' I get from helping individuals and organisations realise their potential.
My ultimate aim is to help organisations become robust and viable by recognising and addressing limitations, issues and barriers, then supporting them to source new opportunities and resources that will enable them to gain momentum and develop their organisation in a sustainable way so my support is no longer required!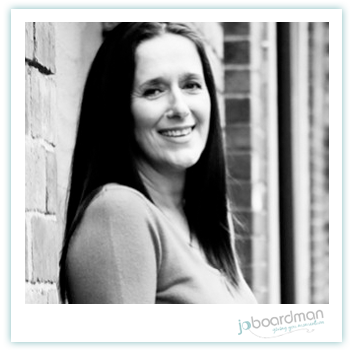 Why not get in touch for a free consultation and let's talk. Call me directly on 07837 858423, or email me.
The first coffee is on me!